The Lodge - Our Nurture Base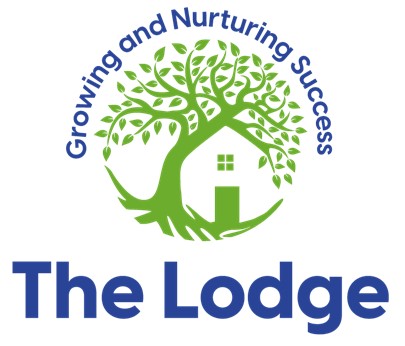 Sited within the grounds of Charlton Primary School, The Lodge has been set up to offer short-term, inclusive and focused intervention for children who may be experiencing barriers to their learning in their mainstream classroom, with a view to successfully returning to their school setting in the longer term. Small groups of around eight pupils are taught by staff who provide consistency as nurturing 'role models' whilst pupils' learning, social and emotional needs are addressed by accessing a more individualised curriculum.
The ethos of the support provided at The Lodge is based upon the Six Principles of Nurture, developed in 1999 by educational professionals Eva Holmes and Eve Boyd.
1. Children's learning is understood developmentally
2. The importance of nurture for the development of wellbeing and self-esteem
3. An understanding that all behaviour is communication
4. The classroom offers a safe base in which to learn and develop both academically and emotionally
5. Language is a vital means of communication
6. The importance of transition in children's lives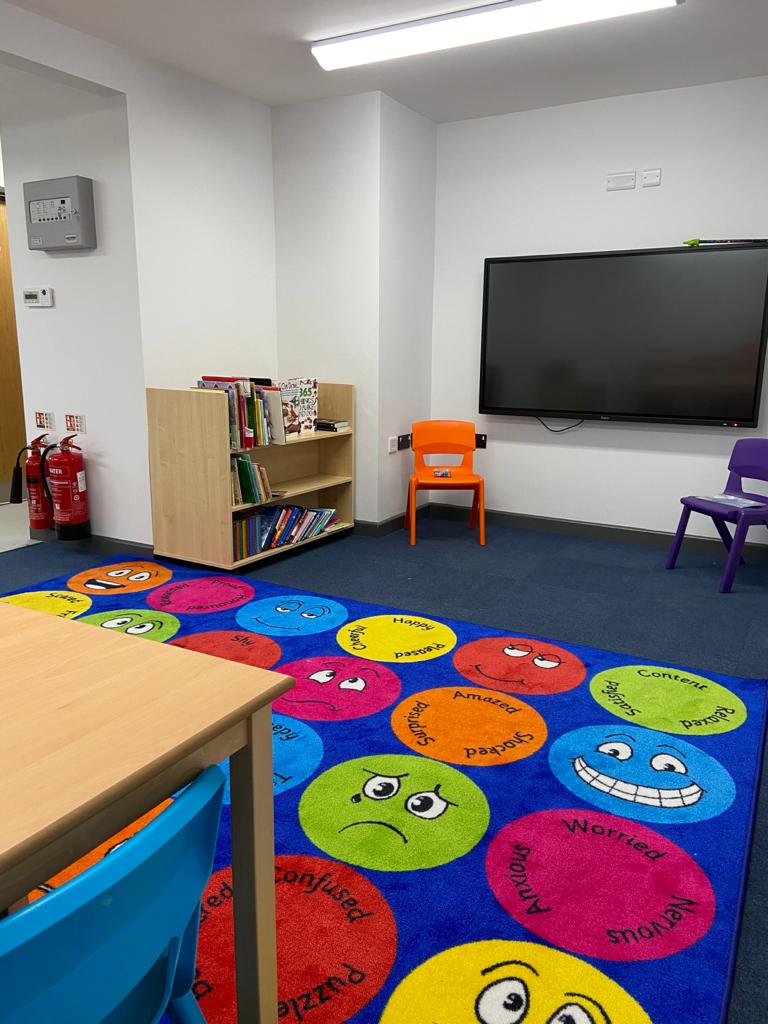 The Nurturing ethos - including the building of positive, respectful and consistent relationships - supports children to learn both academically, emotionally and socially. Pupils develop confidence, interact with others, build self-esteem, make more positive behaviour choices and take pride in experiencing success.
Doing something simple like sharing food at 'breakfast' or 'snack time' provides an opportunity for social learning, encouraging children to attend to the needs of others, with time to listen and be listened to.
The Nurturing ethos is not limited to the small group setting. Strategies learnt within The Lodge are transferrable to the mainstream classroom. These strategies support important transitional and longer-term success for pupils on return to school. Lodge staff can further support schools to embed this nurturing ethos.
Before a child starts at The Lodge their school will have identified their needs and completed a referral form. Lodge staff will then visit the school to observe what might be happening 'beneath the surface', with a focus on their social skills, behavioural needs, emotional needs and any additional special educational needs challenges. These findings help inform the targets set and enable the provision to be tailored towards positive change.
From this point, Lodge staff will develop a plan for each child, making sure they and their family are involved in the process. As with all the Trust's schools, the curriculum at 'The Lodge' is broad, balanced and adapted to secure the future success of children who attend this much needed facility that we now have on our doorstep in Wantage.
For further information on this exciting new facility, contact Leah Spiers, Lead for Pupil Support, on lspiers@vale-academy.org