WE WELCOME RACHEL WOODS, OUR NEW CHAPLAINCY PARTNERSHIP LEAD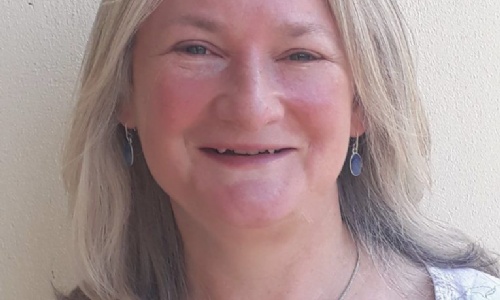 Rachel joins the Trust's Team in this new pioneering role that will be expanded across all 16 Wantage Deanery schools in South Oxfordshire.
Rachel will be focusing on nurturing faith, spiritual growth, well-being and community life and is very much looking forward to getting to know the children, staff and parents in our schools.
Rachel's work will involve co-ordinating volunteers and employed staff to provide Christian spiritual and pastoral care for pupils, staff and parents, connecting churches, communities and schools together. This is a collaborative venture between the Vale Academy Trust and Wantage deanery, supported by the Community of St Mary the Virgin in Wantage and the Diocese Chaplaincy Advisor.
Rachel said "I'm really looking forward to working in schools and meeting everyone – I've enjoyed the really warm welcome".