Science Teacher of the Year Award for Trust's STEM Specialist Teacher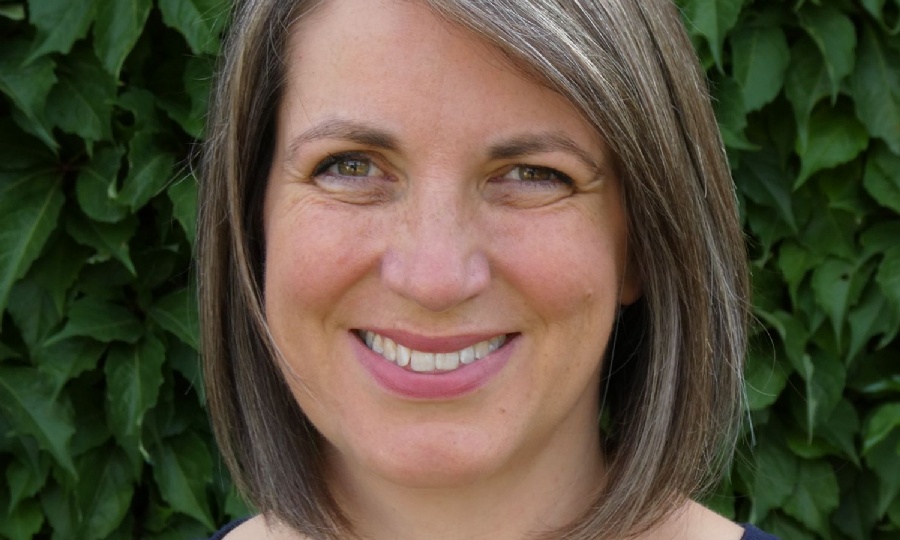 Cat Boaz, currently a teacher at Charlton Primary School in Wantage, has scooped a "Primary Science Teacher of the Year" Award.
The national award was introduced in 2003 by the Primary Science Teaching Trust (PSTT) to recognise and reward outstanding primary science teachers. The awards are open to all current full time or part time primary teachers and Ms Boaz was one of just nine from across the UK to receive the award this year.
Ms Boaz was initially inspired to become a teacher after a flight to Greece during which she was sat next to a 5 year-old passenger who spent the whole flight asking questions: how do planes fly?; what are clouds made from? She realised how much she enjoyed answering them. Ms Boaz called Oxford Brookes from Greece, applied for a late admission to do a PGCE, returned home and the rest is history!
In addition to receiving a £1000 prize, winners automatically become a Fellow of the PSTT College where they can access many resources and benefits, including annual funding in excess of £500,000 to develop new projects, and further professional development to help raise the profile of science in their own school and beyond.
Ms Boaz recently led the organisation of science fairs in schools that culminated in a South Oxfordshire Science Fair Grand final held at Rutherford Appleton Laboratories. Prior to joining Charlton Primary School, Ms Boaz taught in a number of schools (across both primary key stages), was a Senior Lecturer at Oxford Brookes University and is now the Vale Academy Trust's Specialist STEM Teacher.
Steven Rose, Executive Head at Charlton Primary School, stated: "I was delighted but not surprised to hear that Cat Boaz is a winner of this award. This recognises the incredibly innovative and creative science work taking place at Charlton and across the Vale Academy Trust led by Cat. She is passionate about raising standards, inspiring colleagues and making science excel.
A key driver and ethos behind Ms Boaz's approach is the firm belief that pupils should be engaged and fascinated by science and that as part of this, science should have a high profile within the curriculum."
Ms Boaz added: "I am delighted to receive this accolade from the Primary Science Teaching Trust. I am very fortunate to work in a school and Trust where my proposal for the role of a STEM Specialist Teacher was realised, allowing me to share my passion for science with staff and pupils alike. I am incredibly proud of the work that our teachers are doing to improve the standard of science teaching and to engage and inspire the children. Pupils showed fantastic science enquiry skills in our recent science fair - seeing their excitement and passion was like a whole extra award on top!"