community engagement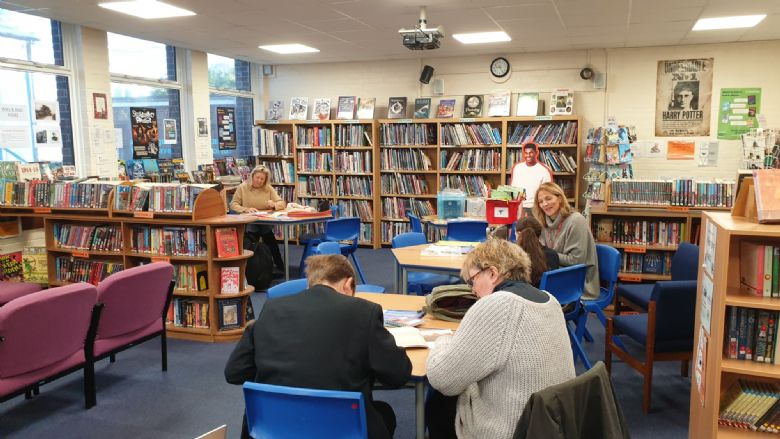 Each of our schools is at the centre of a unique wider community. Children, young people, staff and parents continue to be enriched by engagement with their local communities in diverse ways.
Schools and churches cherish their interactions, spanning decades, and even centuries, which offer opportunities for strengthening ever deeper, creative and meaningful collaboration.
Engaging with our local community, as individuals of all ages, can be seen as an everyday expression of our spirituality, rooted in our beliefs and values, whether religious or non-religious.
We want to create a celebratory portfolio of the different community focussed initiatives and activities that our children, young people and adults in schools and churches participate in, that make a lasting difference.
Please email a picture and a sentence or two that celebrates and explains ways that your school engages with the wider community to the School Chaplaincy Partnership Lead