community engagement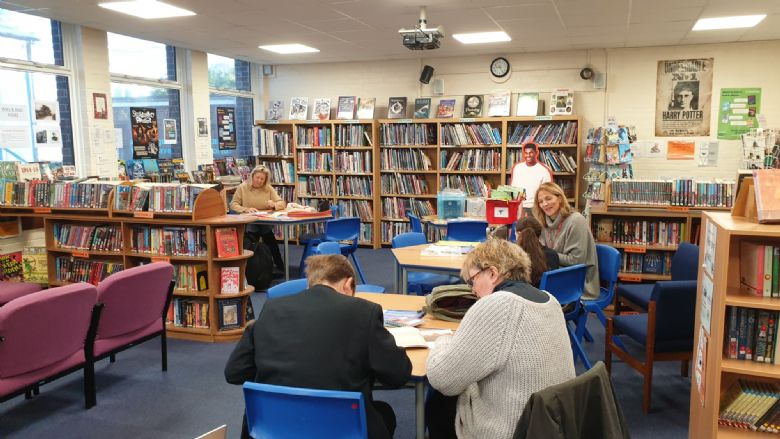 Each of our schools is at the centre of a unique wider community. Children, young people, staff and parents continue to be enriched by engagement with their local communities, including places of worship in diverse ways.
Schools and churches cherish their interactions, spanning decades, and even centuries, which offer opportunities for strengthening ever deeper, creative and meaningful collaboration.
Engaging with our local community, as individuals of all ages, can be seen as an everyday expression of our spirituality, rooted in our beliefs and values, whether religious or non-religious.
BeSpace Prayer Spaces in Schools - cLICK HERE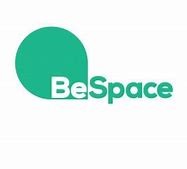 Many Primary Schools across the Wantage benefit from the support of volunteers from their local churches, trained by BeSpace to host annual prayer or reflective spaces either in the school or church.
Open the Book - sharing Bible stories in primary schools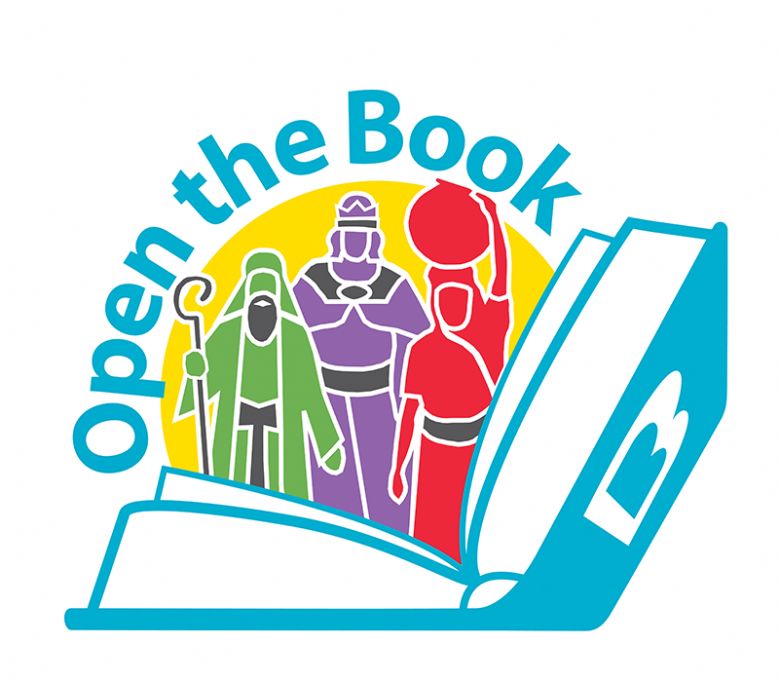 Many Primary Schools across the Wantage area benefit from local church volunteers who are trained by the OTB team to bring Bible stories to life in a weekly Open The Book assembly.
VOLUNTEER READING PARTNERS AT KA'S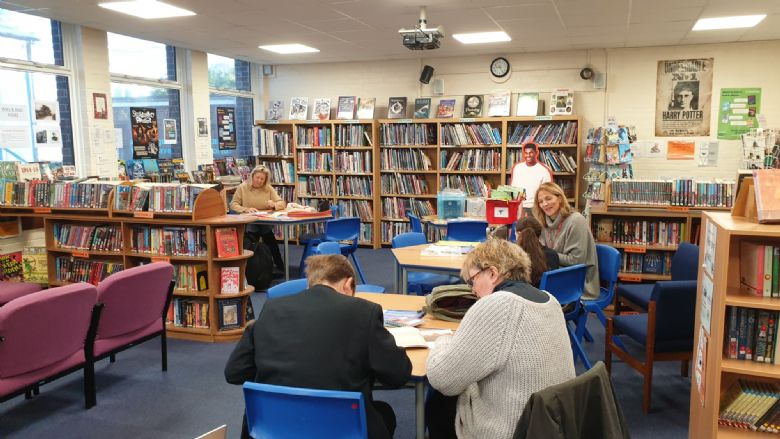 Supporting young people with reading is the focus of an invaluable local volunteer-run initiative in partnership with KA's that, complements VAT-wide reading initiatives.
Volunteer readers come into school weekly to read with students.
For more information click here
COURAGEOUS ADVOCACY AT WANTAGE CE PRIMARY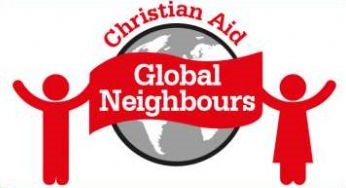 Wantage CE Primary: Planning is underway for a 'Courageous Advocacy' team of KS2 pupils to lead the way on behalf of the school with the Global Neighbours Accreditation Scheme. This scheme, devised by Christian Aid, encourages pupils to design and lead social justice initiatives with the local community, in collaboration with the local church.
A Place to 'Be' - Community of St Mary The Virgin Wantage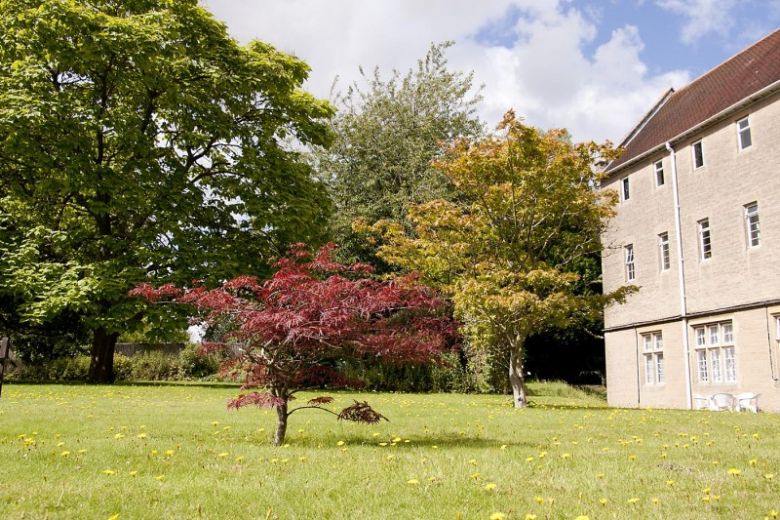 Sometimes a residential retreat, a quiet day or half day, perhaps even just a few hours to 'be' and draw breathe in a beautiful place can be surprisingly refreshing to the soul.
St Mary's Convent is often described as a spiritually 'thin' place between heaven and earth, where a sense of peace, God's presence can be easily felt.
The Community of St Mary the Virgin runs organised Retreats and Quiet Days which are open to all. Please check the Upcoming Events page for more details.
"We also welcome other organisations hosting their own Retreats and Quiet Days, as well as individual guests wanting to make use of our facilities for spiritual reflection.
The sisters of the community of St Mary The Virgin continue to be involved in education in many different ways, not least through prayer for our schools, patronising BeSpace, and providing office space to the VAT, ODST and ODBE.
HELP US CREATE A CELEBRATORY PORTFOLIO OF YOUR COMMUNITY ENGAGEMENT
If you have a picture and a sentence or two that celebrates and explains ways that your school engages with the wider community please email rboulter@vale-academy.org