meet our chaplains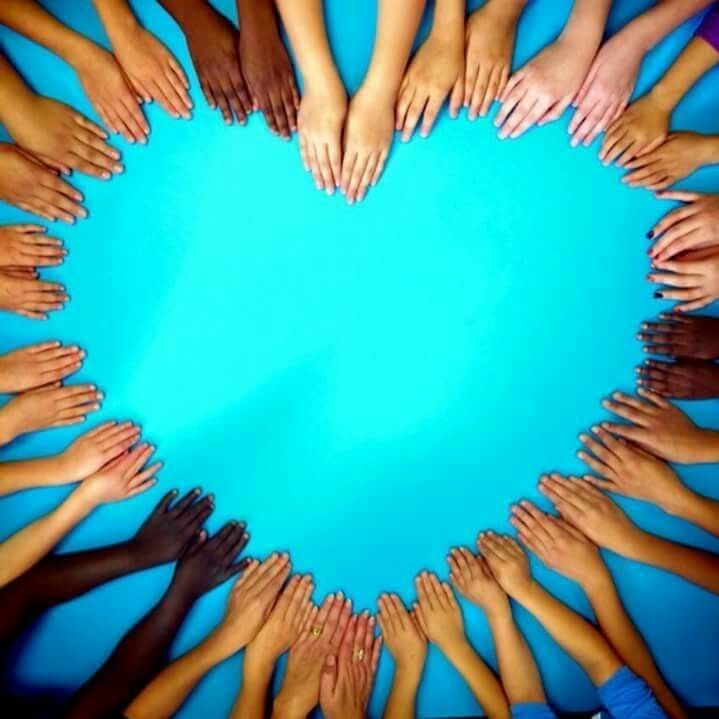 School-led chaplaincy teams involving pupils and staff
Our School Chaplaincy Partnership vision is to establish sustainable 'school-led chaplaincy teams' through engaging, training and supporting both pupils, young people and staff, within each school. There are very successful models in schools across the UK.
Being part of a 'Chaplaincy' team in a school is a leadership opportunity that links with the VAT Awards scheme.
Who can get involved?
In our primary schools a 'Chaplaincy team' might include teachers, support staff, and Year 4, 5 and 6 pupils, who show qualities and potential for spiritual leadership.
In our Secondary schools teachers, support staff and students from different year groups could be part of a school chaplaincy team. Each school community will have their own ideas. All involved would be given appropriate training and support.
We will be introducing the new Chaplaincy teams in our schools here…watch this space!
For more information please email our Schools Chaplaincy Partnership Lead
Meet our School Chaplaincy Partnership Lead
Hello everyone!
I am privileged to have joined The Vale Academy Trust in order to lead this new initiative, in collaboration with all schools and churches in Wantage and the surrounding areas. I am enjoying meeting you all and together exploring creative and sustainable ways to strengthen spiritual growth, wellbeing and community life for all. I have an education background in teaching, and 'Chaplaincy' related development work within schools and communities in Oxfordshire and beyond. This has included supporting school communities in nurturing spirituality and wellbeing, enriching school ethos enrichment, character education and primary RE Enquiry curriculum and resource development. I am also a practising artist in painting and sculpture.
I love to encourage children, young people and adults to flourish in every aspect of their lives. As a Chaplain it is a privilege to accompany people on their journey, in exploring and expressing their spirituality, creativity and engaging in community life. Some people have described me as a 'Chaplain in wellies' as I really enjoy exploring spirituality outdoors with people of all ages. Nature in all seasons, wildlife and gardening can inspire 'Wow' moments, shared discoveries, Big questions and help us make spiritual connections.
I look forward to hearing about your 'Wow moments and Big questions and sharing your journeys of discovery and creativity.